Kimi Warehousing Journey So Far..
| | | | |
| --- | --- | --- | --- |
| Particulars(Monthly Stats) | Startup | Now | Next Target |
| Space Consumed(Sq Ft) | 2000 | 40,000 | 70,000 |
| Ecommerce Orders | 30 | 25,000 | 60,000 |
| B2B Invoice | 8 | 450 | 2000 |
| Team Size | 3 | 22 | 45 |
| Companies served | 6 | 48 | 101 |
Kimi Warehousing provides one stop complete 3PL solution in Delhi NCR and some of metro cities PAN India. It's operated by the highly professional committed team from 3PL background having renowned experience in logistics and warehousing vertical from more more than 17 years. Providing excellence service is the foremost Moto of a company. In Delhi, As if now managing 40000 Sq Ft storage space and 18000 online ecommerce orders a month of 48+ clients with huge inventory cost more than 40 Cr.

At Kimi Warehousing, we do complete order fulfillment, warehouse storage, inventory management, order dispatches, RTO and other operations as well. We have handled inventory and operations of sector ranging from FMCG, E-commerce, Retail, consumer Goods and Technology.
Proudly we are the fastest growing logistic company in Delhi NCR of warehouses. Ensuring efficient inventory management system, several facilities of fastest packaging and tracking. 24*7 Support. Extraordinaire in the class of support system. Minimum storage guarantee.
Currently, with trust and professionalism attitude we have reputed 34+ clientele list and more adding soon. We always take care of our partners and frequently buy lunches, recognize the hard work and treat them like our family.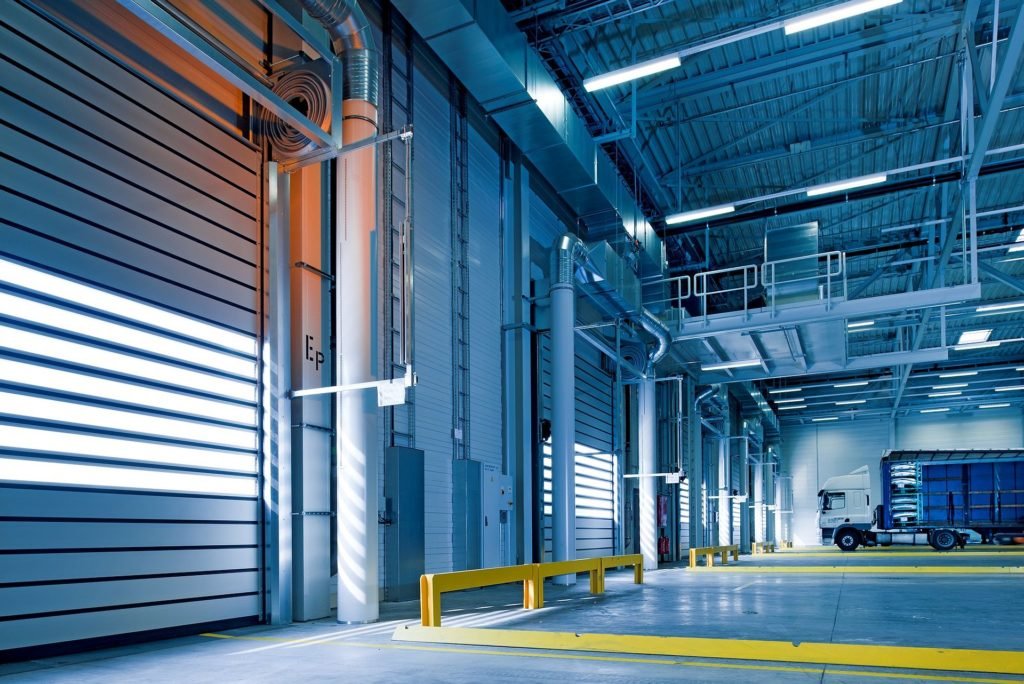 We provide multi user and shared facility

Expertise in flexible warehousing management

System and technology driven organization

Excellence in Ecommerce order dispatch handling as per SOP

No Lockin Period



Flexible spaces with Hassle free documentation 
Expertise to manage seasonal orders 
No minimum order, transaction or space commitment 
NO height bar 
Inventory management through expertise operations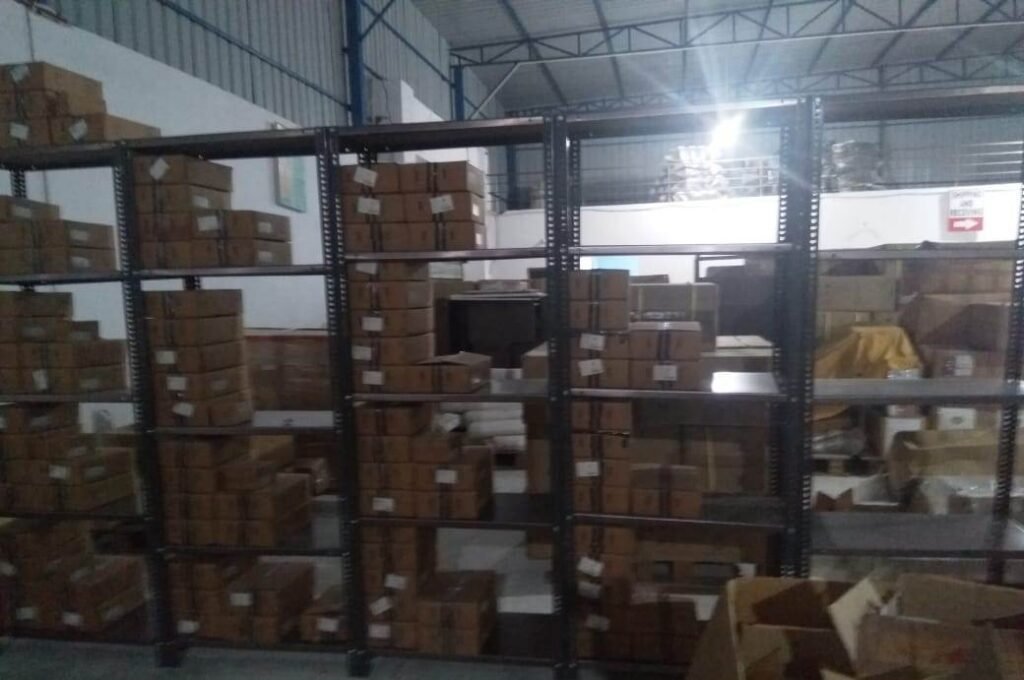 We provide several services like Carry & Forwarding Agent(CFA) Services
Please Feel Free to Reach Out if You Have Any Questions … Find out why the problem you're having happened. … Have a question?
Corporate Identity Number (CIN):
U74999DL2020PTC364980


GST Number: 07AAlCK1235G1ZR